Core principals for Our Salem, Our Kids
Embracing education as a community responsibility
Creating equity and access for all
Designing a systems approach
Fighting to ensure that all children thrive
Shared objectives for Our Salem, Our Kids
All Kids Have Access to Quality Early Childhood Education
All Kids Have Access to Quality K-12 Education
All Kids Have Access to Quality Out of School Time Programs
All Kids are Socially and Emotionally Healthy
All Kids Have Access to Quality Mental and Physical Healthcare
All Kids Have Access to Stable Housing
All Kids Have Access to Sufficient Healthy Foods Year Round
All Parents have access to and Knowledge of Resources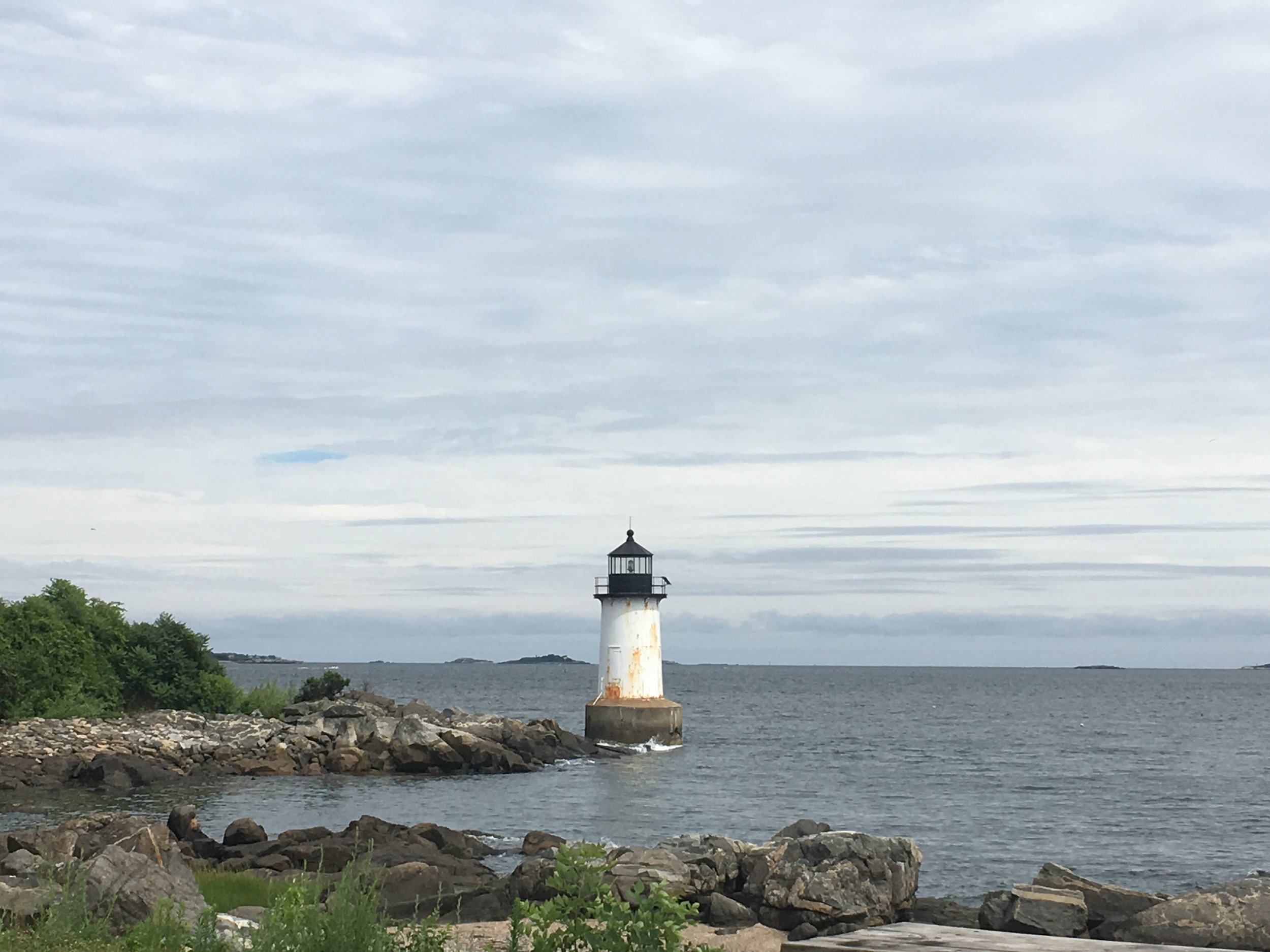 Moving the work forward…
Our Salem Our Kids is led by an executive director, governed by a Children's Cabinet, and informed by a Partnership Collaborative.
Salem Children's Cabinet
The Salem Children's Cabinet is made up of leaders in the community and serves as a governing board for Our Salem Our Kids.
Mayor, City of Salem
Superintendent, Salem Public Schools
President and CEO, North Shore Community Health
Executive Director, LEAP for Education
Dean of Education, Salem State University
Executive Director, Salem YMCA
Chief Program Officer, North Shore CDC

Vice President, Community Impact, United Way of Mass Bay and Merrimack Valley
Representative from the Department of Children and Families
Partnership Collaborative
The Partnership Collaborative, made up of 60 youth serving organizations in Salem, provides guidance and partnership as we align community resources to better serve all kids. Participants included youth development organizations, the Department of Children and Families, early intervention services, healthcare professionals, after school and enrichment providers.
Our theory of change is based on the power of collective impact.
5 Conditions of Collective Success:
1. Common Agenda
2. Shared measurement
3. Mutually reinforcing activities
4. Continuous communication
5. Strong backbone
Measuring Progress
Content forthcoming.